December 29, 2015
Sacrament of Holy Baptism
Ann Michelle Miletic ​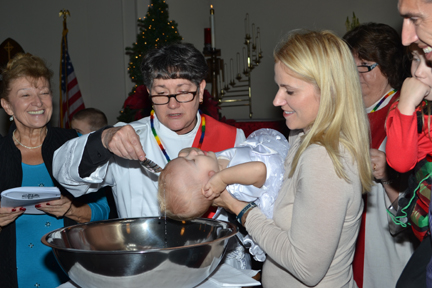 September 14, 2014
Daughters of the Holy Cross
Banner Blessing and Renewal of Vows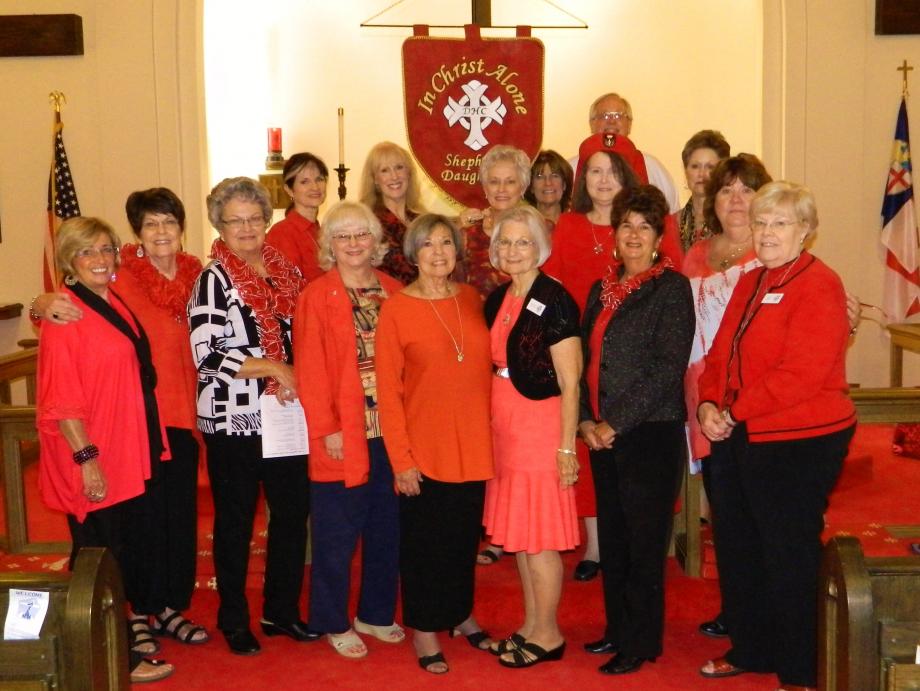 ____________________________________


June 2014
Assembly
Anglican Church of North America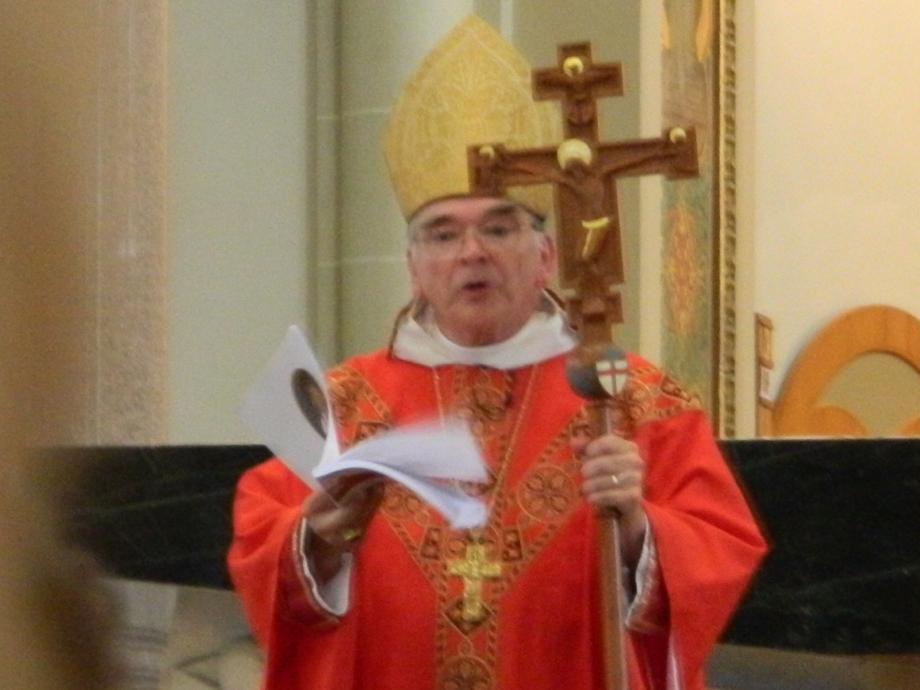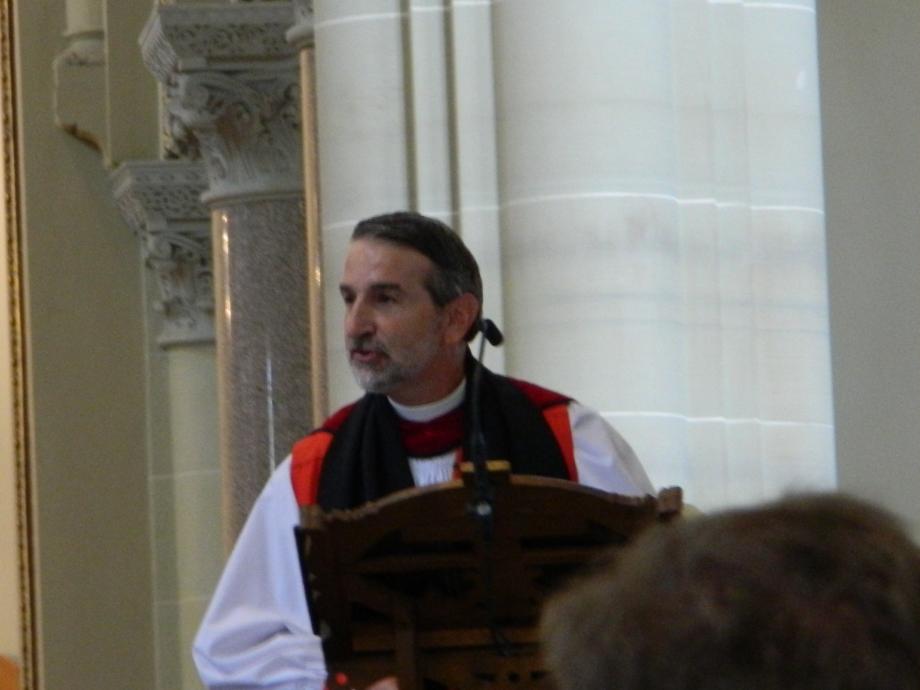 Arch Bishiop Robert Duncan Arch Bishop Elect Foley Beach

____________________________
May, 19th, 2013

Congratulations To:
Julie Springer - Confirmed
And
David & Betty Smith / Wiley and Esther Bunton
Received into the The Anglican Church in North America

From left to right...
Betty, David, Fr. Stan, Julie, Bishop Win, Wiley and Esther
May God continue to guide and bless these precious saints in the LORD.
_________
Thanks to all who made Holy Week at our church so very special.
+ + +
T

hanking our LORD Jesus for His sacrificial love for us.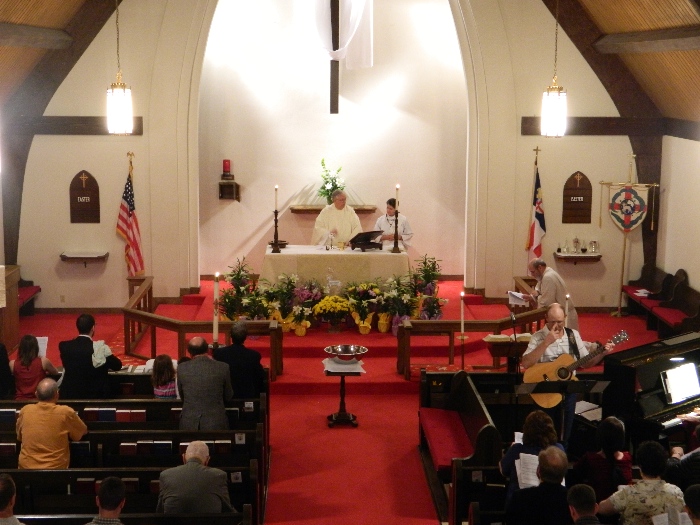 ___________
Baptized March 24, 2013 - Eva, Alex, and Amber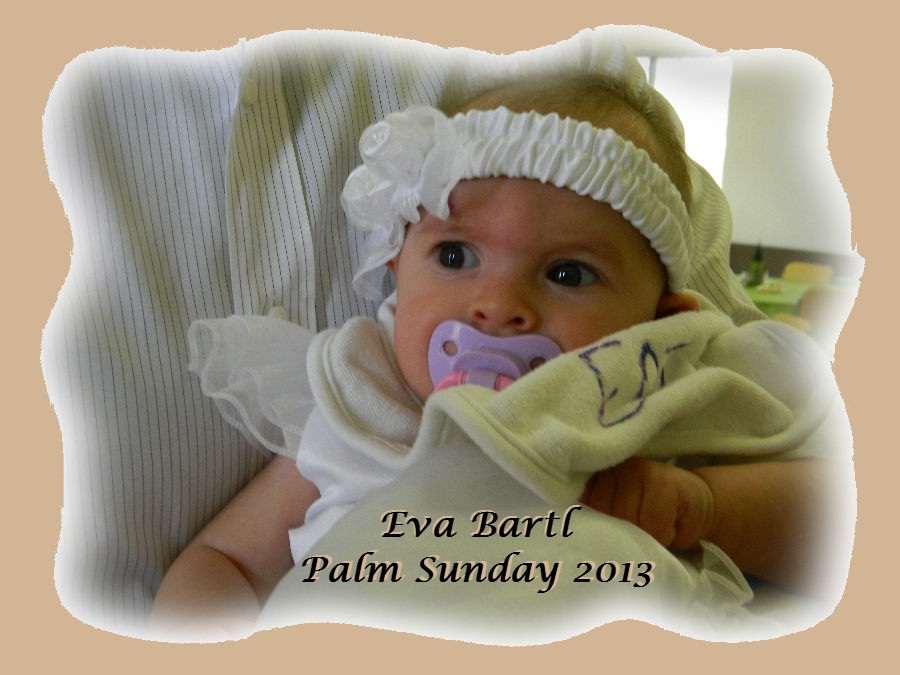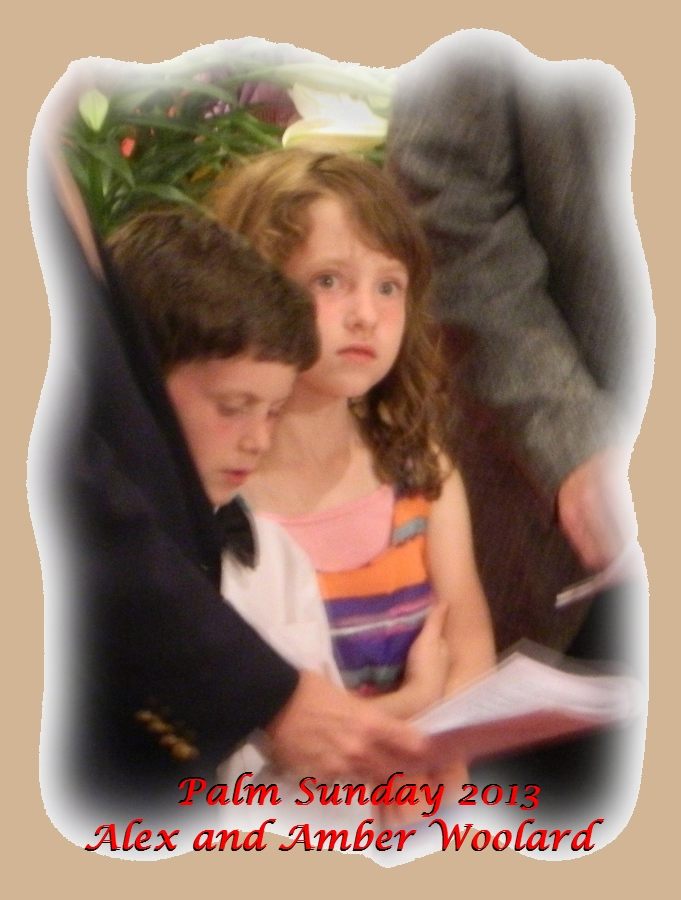 Born March 20, 2012 at 1:22 AM in San Angelo, TX. He is 20 in. long and 7 lbs 11 oz.
The following is taken from an email announcing his birth:
Charles means Strong and is named after his great-great uncle on Jessica's side. A man we both admire for his gentleness and wisdom.
Fyodor means Gift of God and is named after the Russian author Fyodor Dostoevsky who loved Jesus deeply and explored man's relationship to God through his novels.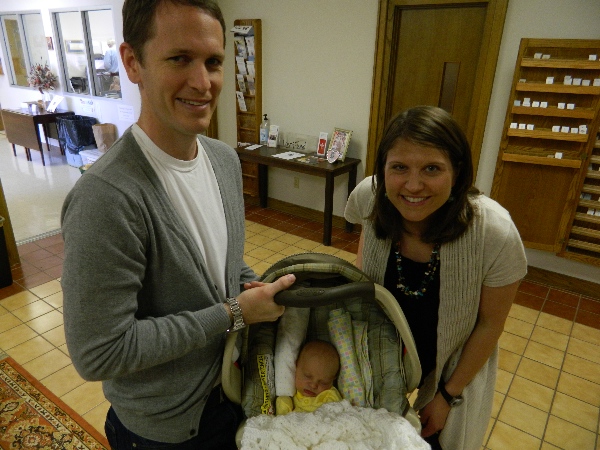 Charles presenting his wonderful parents, David and Jessica Coats.
Congratulations David and Jessica on this precious addition to your lives and your hearts.
Congratulations also to the proud Grandparents, Paul and Jo Millican.
We rejoice with you!!!
_____________________
2 Timothy 2:15 "Do your best to present yourself to God as one approved, a worker who does not need to be ashamed and who correctly handles the word of truth."

______________

Update Photo of Dan, Shayla and Susan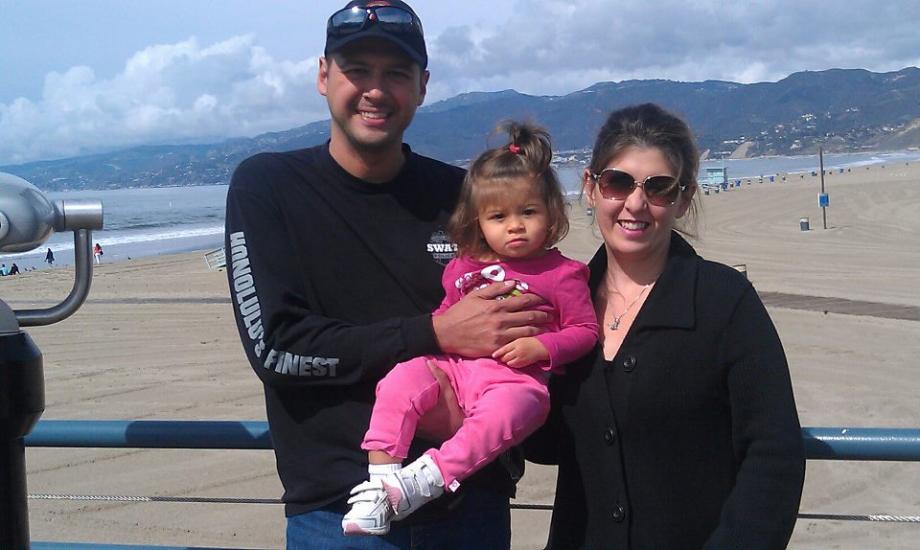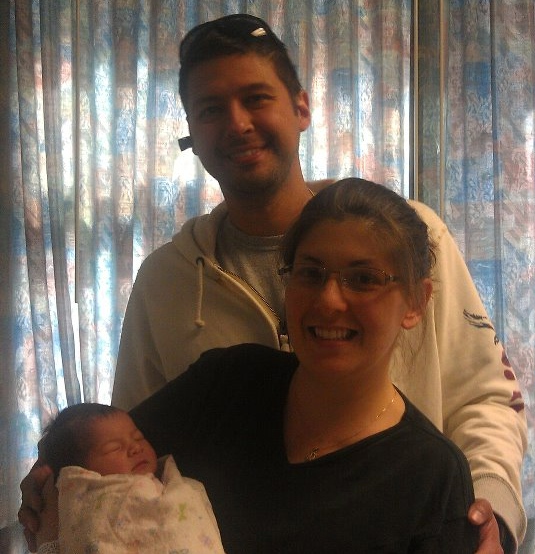 Congratulations Dan and Susan Douglass on the Birth of their Baby Daughter
Shayla Yukari Douglass
November 26, 2011
May God bless this new little family with love, grace and peace.
*Dan was stationed at Good Fellow Air-Force base and attended Good Shepherd for a little over a year. He is a wonderful Christian example of a man with a heart for serving serving his LORD Jesus, and his country. He is now back home in Honolulu, Hawaii, with his beautiful wife and precious little baby girl.
__________________________________
Random Photos
"Take a look around you, tell me what you see; People here to worship the Lord, just like you and me. Some have come in gladness, some have come with fear; But all have come because they know that love —-grows — here!"